Activities Department will host 2 individual Tartar Bowls (trivia games)! Wednesday June 2nd for 7th grade-12th grade students and Wednesday June 9th for 2nd grade- 6th grade students.  Both will be at 4 pm. Top 3 will get gift cards! Please let me know (
lewism@mischooldeaf.org
) by Tuesday June 1st by 3 pm if you want to participate.
Chess tournament has come to an end! 1st Place- Texas Deaf school, 2nd Place Michigan Deaf school, 3rd Place WPSD. TSD beat us 5-0. Congratulations TSD! One of their coaches is a MSD alumni! (Wayne Bankston '80) We are proud of our Chess team- Levi K., Jake Z., Colin J., MacAllistair B., Taylor S., and our coach- Lucas VanDalen. Congratulations!
Our chess team won against Rochester last night! They will play in the championship next week against either Texas or WPSD! Lets go Tartars!
Our Chess team played against North Carolina Deaf school and we led, 3.5-1.5! Our team is automatically in the playoffs! We are playing in the semifinals against Rochester this week. Good luck and go Tartars!!!
UPDATE- St Mary School for the Deaf edged us out, 35 to 31. Congratulations to St Mary! We wanted to say that our team and coach did a great job! They were racing against time- with everything virtually, (practices and all) it was a challenge for them. They handled everything like a trooper. Again, So proud of our MSD Tartars!! ❤
MSD Academic Bowl team just finished their first match of the tournament (Regionals) They are waiting to see if they advance to the next round. We will keep you posted! Check out Gallaudet University Youth Programs page on Facebook for more information

Schedule Updates!! The following changes have been made to the schedule: - December 22, 2020 – ½ Day of School - Effective December 23, 2020 thru January 1, 2021 – Winter Break - January 4, 2021 – School Resumes
Are you interested in learning about Youth Leadership Camp? You can tonight! join the seminar hosted by NAD and talk with the camp directors. Information has been emailed to our Middle and High school students. The email has the link where you can register for this wonderful opportunity.
After School activities are all now posted under one google classroom. Your child(ren) has been invited to join. Please check their email to access GC and see what kind of activities are offered to our students. If you have any questions, please feel free to post on google classroom via your child's email. Thank you!
Don't forget, today is the first day of activities! Keep an eye out for emails this week about the activity you signed up for. If you have any questions email Micki at
Lewism@mischooldeaf.org
. Thanks!
We just had our virtual sports awards ceremony! Varsity basketball- Most Excellent Player: Jake Zanavich Outstanding Defense Player: Japhet Ogu Tartar Award: Lucas Grimm Varsity Cheer- Most Valuable Cheerleader: Olivia Watkins Most Improved Cheerleader: Lisa Rennhack Tartar Award: Khadija Ali Coach Award: Justyce Booth Athlete of the Year: Jake Zanavich
MSD's rock got a makeover! Congratulations class of 2020!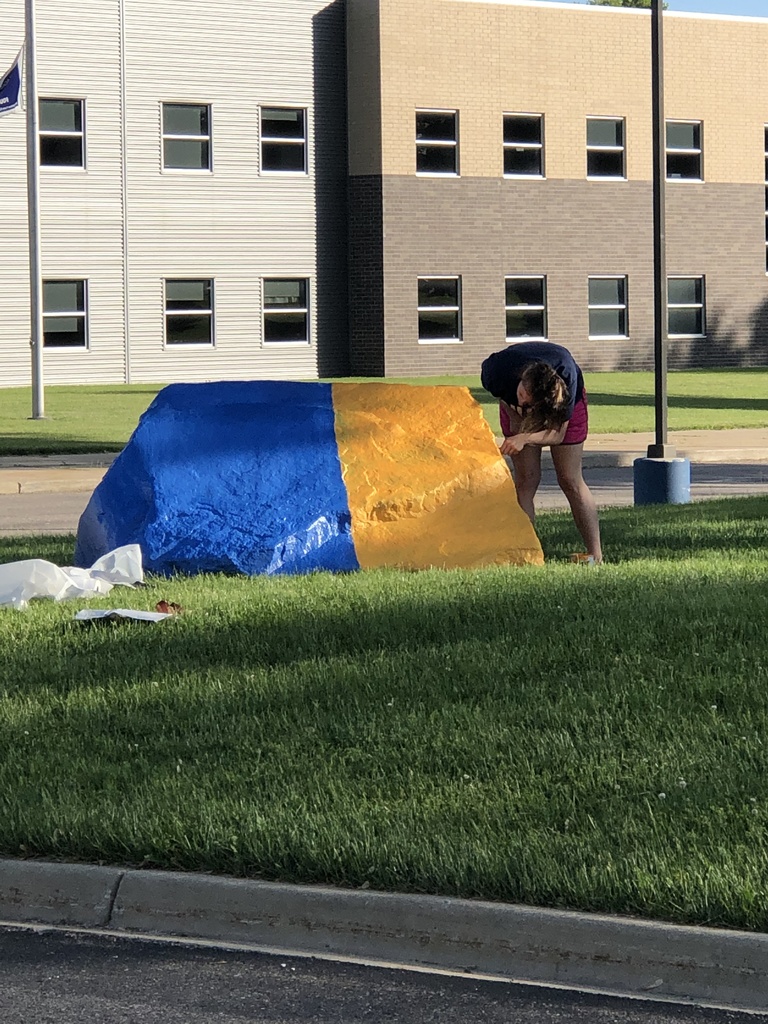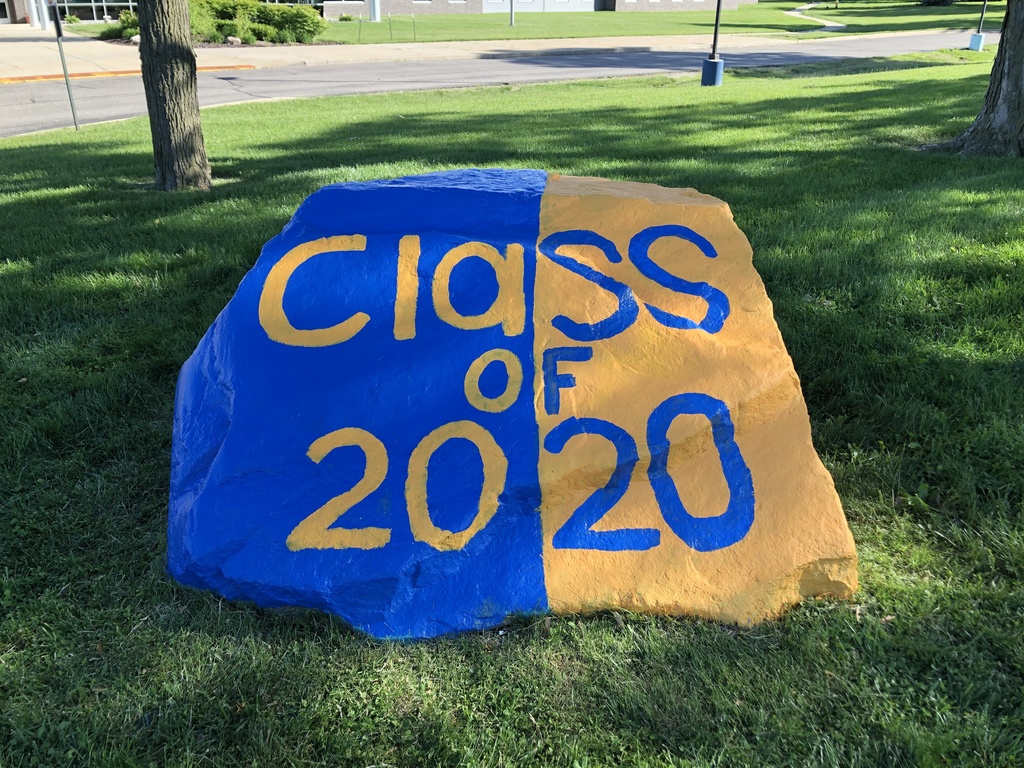 The class of 2021 would like to invite you to join us on Friday, 6/5/2020, at 2pm for MSD's Junior/Senior Virtual Celebration. A link to the video will be shared on MSD's website and FaceBook page on Friday at 2pm (eastern time). Join us for the unveiling and chat with others watching! See you there! Thank you, Class of 2021
Open Gym Info: March 27th is also cancelled. Thank you and see you in April!
Open Gym information: There will be no open gym tomorrow. The next one will be on March 27th. Thank you
Our Varsity basketball team will be playing in districts today, 3/11/20, at 5pm at Genesee High School. GO TARTARS!
Varsity basketball team will be playing in the Districts on Wednesday March 11th, 5 pm @ Genesee High School. (7347 N Genesee Rd, Genesee Charter Township 48437) They will be playing either Genesee Christian or New Standard School. If they win, they will play on Friday 3/13.