After School activities are all now posted under one google classroom. Your child(ren) has been invited to join. Please check their email to access GC and see what kind of activities are offered to our students. If you have any questions, please feel free to post on google classroom via your child's email. Thank you!

Our varsity basketball team will be playing in Burton today, 2/25/20, at 5:00pm. We'll be playing against St. Thomas More. GO TARTARS!

Tartars showed up the game ready to play. They showed improvement. We lost to Landmark 19 to 51.

Our Middle School and Varsity basketball teams both play at home against Landmark Academy today, 1/30/20. Game times are 4:30pm & 5:30pm. GO TARTARS!

MSD Coed Basketball teams vs. St Paul Elementary: MSD 6- STP 30 Middle School: MSD 4- STP-40

Here is the result of the Varsity Basketball game vs. St. Thomas More Academy tonight: Tartars showed up the game tonight with Jake Zanavich registering another double double, 16 points and 10 rebounds. Morgandavid Squires basketed 10 points. We lost 40 to 67. We are now 0 for 9.

Our Varsity basketball team will be taking on St. Thomas More on our home court today, 1/28/20 at 5:30pm. Meanwhile, our elementary and middle school teams head to St.Paul, game times 4:30pm & 5:30pm. GO TARTARS!

1/24: MSD VS Kansas Deaf school. Lost 19-35 Jake led the team with a double double; 12 points and 10 rebounds. 1/25: MSD VS Illinois Deaf school. Lost 38-56 Jake scored 20 points

Varsity basketball news.... MSD was able to score some more points but lost to Merritt 16 to 65. They will be leaving to Kansas tomorrow to participate in their Sunflower Classic this weekend. Go Tartars!!!

Middle School Tartars will be taking on Chatfield today, 1/7/20, on our home court at 4:30pm. Meanwhile, our elementary students will be headed to Holly Academy, game time is 5pm. GO TARTARS!
This is a reminder second round interviews for the MSD Principals position will be held tomorrow, January 7,, 2020. The first interview will take place from 5:00 – 6:30 PM. The second interview will take place from 7:30 – 9:00 PM. These interviews are scheduled to take place in the Jeter Center at the MSD.

ALUMNI NIGHT TONIGHT! Doors open at 5:30pm, game starts at 6pm. Lot's of games, prizes, and concessions. Discounted prices tonight, if you bring non-perishable food items to donate. Our Varsity Tartars will be taking on Austin Crusaders. Come join the fun!

Our phones and videophones are currently down. We are working on getting them back up. Thank you for your patience!

Unfortunately, Michigan School for the Deaf will be unable to field a football team this season. Stay tuned for weight-lifting and conditioning program information!

Whew! That was close, but a lot of fun. White team won restaurant dinner night. Score 332-160. Good job Tartars!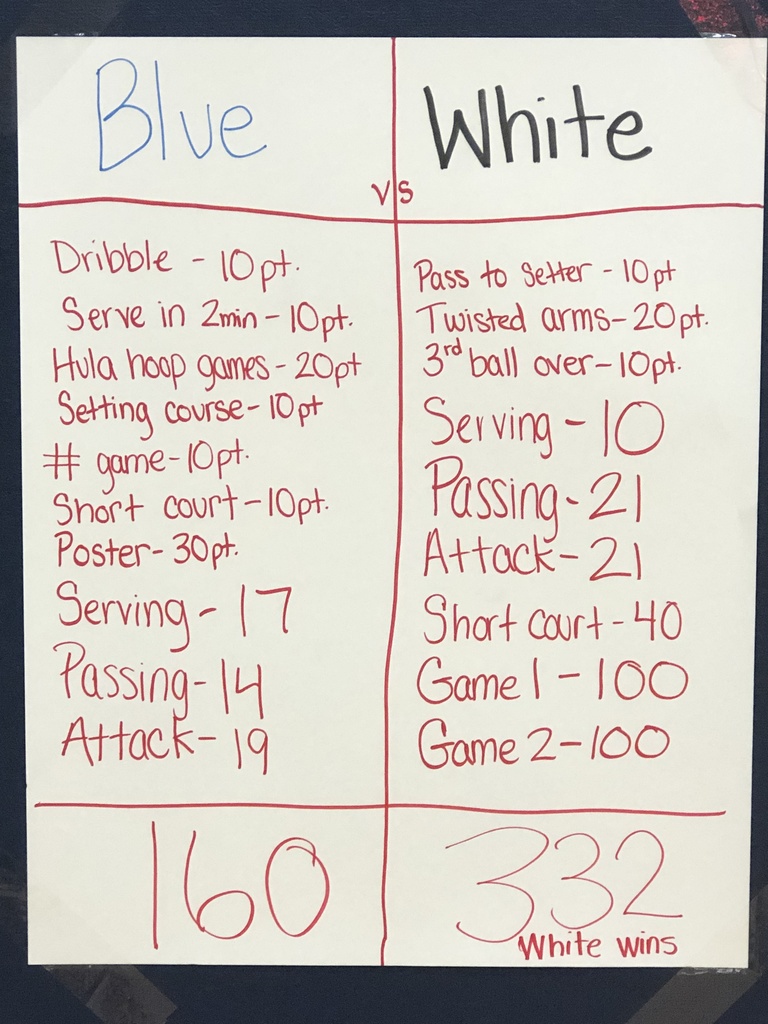 SAVE THE DATES FOR HOMECOMING! Dance: October 24th; Carnival: October 25th; Volleyball & Football games: October 26th. There will also be a car smash happening all weekend! Hope to see you there.
At the June 18th Town Hall we heard your concerns. Expect a visual update early next week.

July 9th evening meeting is postponed until July 30th. Please click link for full announcement:
https://5il.co/8lee

Last open gym for the school year is tomorrow, 6/7/19, 1pm-4pm. Only $1 to get some exercise and have some fun!