News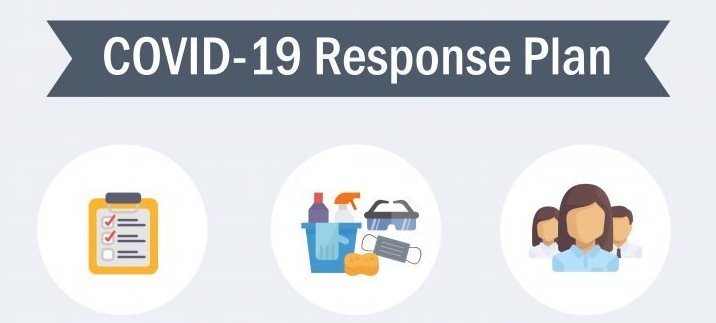 A Preparedness and response plan for SARS-CoV-2 has been posted. Click Here to Read PDF
Who can participate? Any MSD student and their family! When? Monday May 17th to Thursday May 20thWhat? Your family will be receiving a challenge via email every morning all week. Your family...
Send an email to Lewism@mischooldeaf.org if your family is interested in participating.rr
SEE ALL NEWS
LIVE FEED

Schedule Updates!! The following changes have been made to the schedule: - December 22, 2020 – ½ Day of School - Effective December 23, 2020 thru January 1, 2021 – W ...
UPDATE- St Mary School for the Deaf edged us out, 35 to 31. Congratulations to St Mary! We wanted to say that our team and coach did a great job! They were racing against ...
MSD Academic Bowl team just finished their first match of the tournament (Regionals) They are waiting to see if they advance to the next round. We will keep you posted! C ...
SEE ALL posts