Athletes of the Month
Little Tartars Basketball
Andrea Cunningham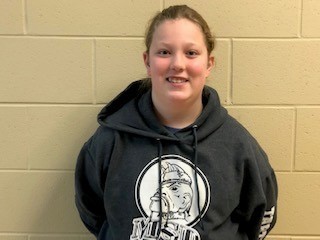 Andrea is an incredibly hard-working athlete. When she comes to practice or a game, she is all in. Andrea shows up ready to play, always. You will rarely, if ever, hear her complain about having to run or do drills. Andrea wants to be the best that she can be and that passion shines through her so evidently. Since the beginning of the season Andrea has gained confidence on the court that shows in her statistics. She is such a hard worker and will play and play until she can't anymore. We admire her passion for the sport and her willingness and drive to do whatever it takes to become better!
Jaleah Allen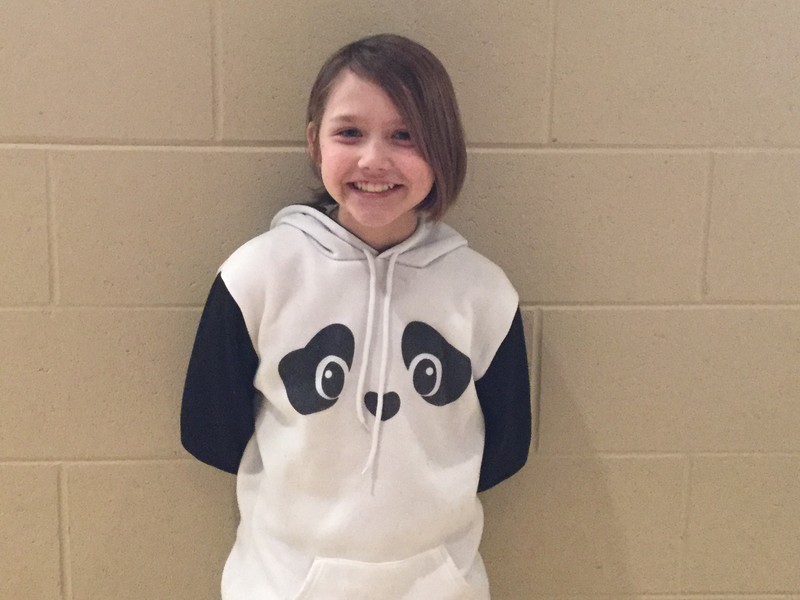 This is Jaleah's first year on the team and she has been incredible to watch. Jaleah has a drive within her like no other. She works hard daily at practice and commits herself to improving her skills on the court. She plays with passion and determination to be the best player she can be. She has so much talent and it has been awesome to see her grow and learn new things. She comes to practice daily ready to learn all that she can and we are so excited to see the athlete that she can become.

Cheer and Spirit Squad
Justyce Booth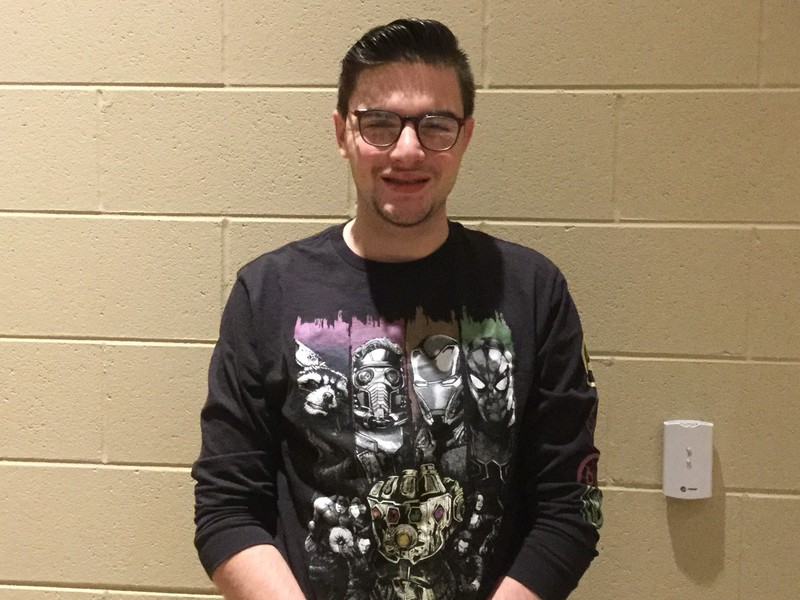 The Michigan School for the Deaf is pleased to announce that the MSD-Cheerleading Athlete of the Month for December 2018 is Justyce Booth. Justyce is an 11th grade student at MSD. This is his second year on the squad. These past two months, Justyce has showed up to practice and games with a committed mindset. Even on a bad day, he does what is expected of him. He shows responsibility when appearing in the gym on time and prepared mentally and physically. He learns new routines quickly. He shows leadership when helping his struggling peers without prompt. At every game, he shows full Tartar spirit! Proud of you, Justyce!
Varsity Girls Basketball
Addison Blair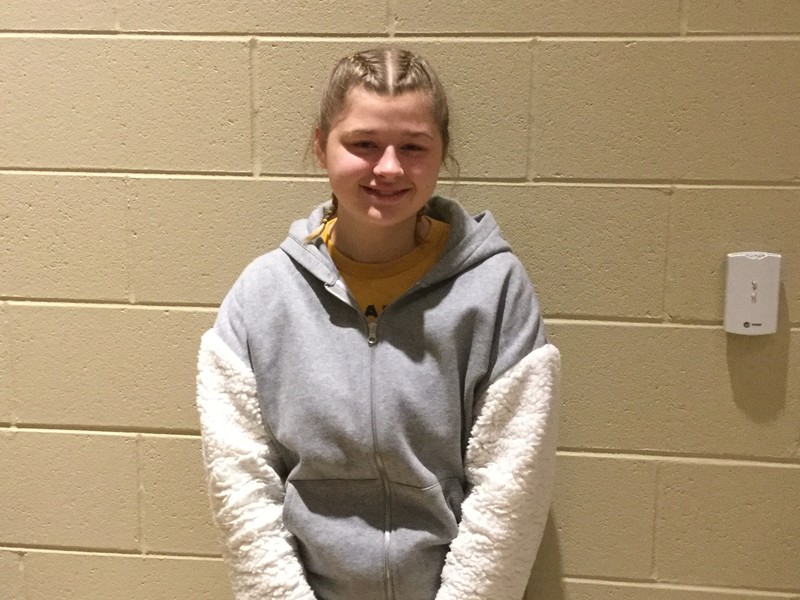 Addison is our Student Athlete of the Month for December, because she has been a leader for her team. She would speak up and be a good role model to her team. She sets an example to her team on how to have great leadership and sportsmanship. She keeps her head up and never gives up. Off the court, she continues to show leadership to her team in the hallway, dorm, and classrooms.
Varsity Boys Basketball
Colin Jones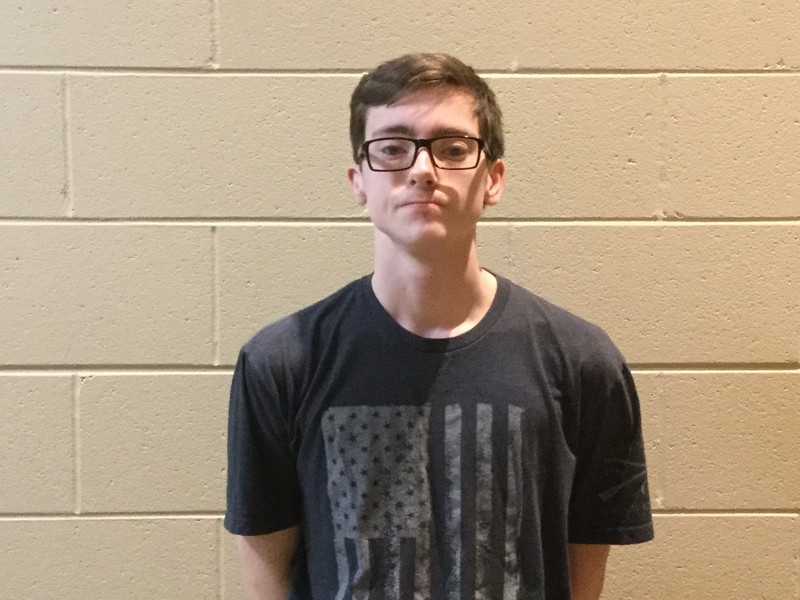 Colin is the December athlete of the month. He is committed to the program. He is willing to learn and work hard. He accepts all challenges without making excuses. He is being the top scorer of the team is a proof of his hard work! Congratulations, Colin!