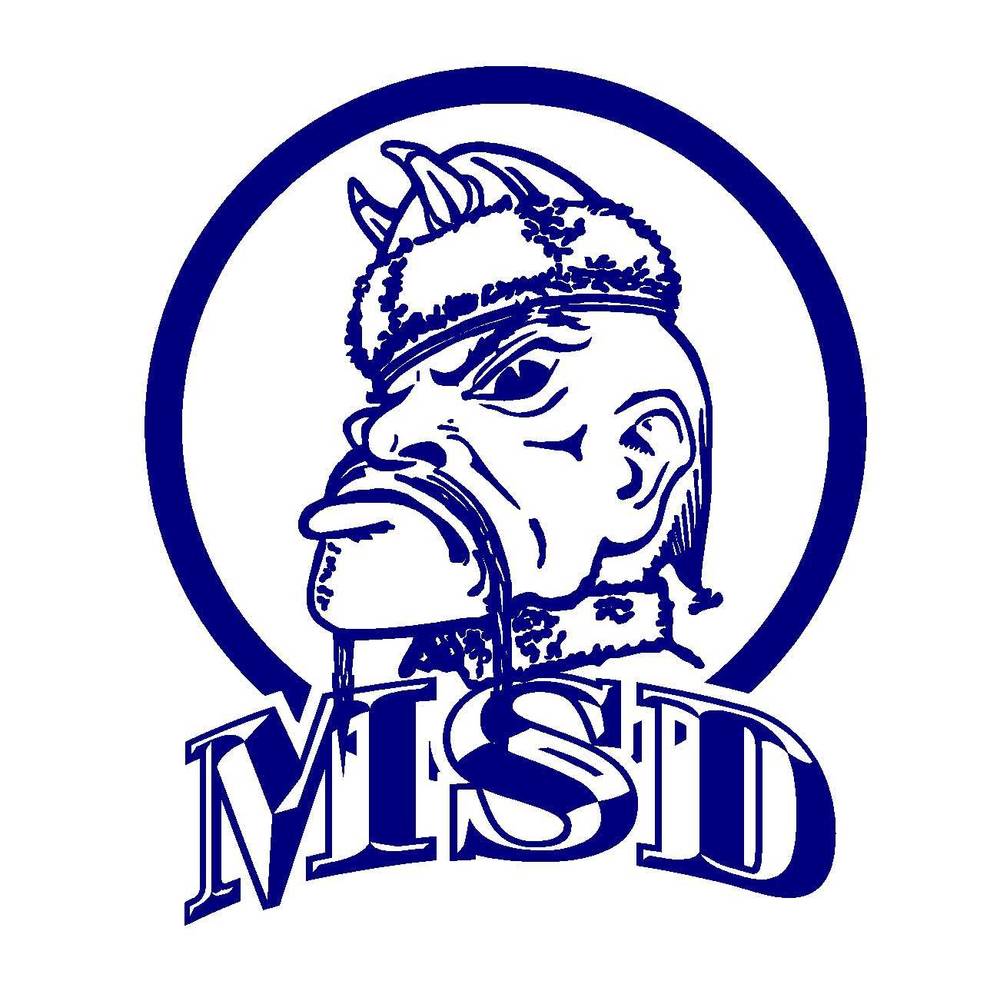 Michigan School for the Deaf: Distance Learning
Rex Vernon
Tuesday, April 21, 2020
MSD Families,
We hope you are all continuing to stay safe and healthy during these uncertain times. Please know the staff at MSD misses the daily interactions with students and families and hopes we will all be reunited safely again soon.
Beginning April 27, 2020, Michigan School for the Deaf will begin the implementation of distance learning for students. Over the past several weeks, the team has been working tirelessly to develop a plan in accordance with Governor Whitmer's 2020-35 executive order. Our instructional approach takes into consideration how to appropriately deliver instruction to students between the ages of 2 ½ - 26 (or preschool - post high school). Both students with and without technology will be given instruction sensitive to the complexities of delivering distance learning to students who rely on American Sign Language across the entire State of Michigan.
Administration and staff collaborated with a number stakeholders and experts in the field of deaf education in order to ensure meaningful instruction be delivered to all MSD students.
While developing these plans, we understand that your daily lives and routines have been significantly altered. We have parents who are still working, working from home, and many who are at home caring for multiple children. We do not want to be additive to the many stressors that already may be occurring in your household. We would like you to know that we remain flexible and understanding as we continue to move forward.
MSD will continue to hold students' Individualized Education Plan Team meetings by way of a number of different venues, including video relay, virtually, and by phone. Each one of our students will also have a contingency plan put in place. This contingency plan will include input from the students IEP team, including therapy services. The Contents of this plan will outline how instruction and therapy will be provided to each child during the school closure. In addition to your teacher your therapist will be reaching out to you to see to what extent services can continue to be provided during this time.
You will be receiving a letter from your child's teacher with more detailed information on what distance learning will look like for each specific student along with resources and support to help implement this new approach. If you have any questions or concerns, please do not hesitate to reach out for support. These are unprecedented times and the staff here at MSD are dedicated to the success and support of students and families through this process.
Sincerely, Rex Vernon
Principal
Michigan School for the Deaf