December Student Athletes of the Month!
Micki Lewis
Wednesday, January 22, 2020
Congratulations to all of our Student Athletes of the month!
Varsity Cheer
Olivia Watkins, Sophomore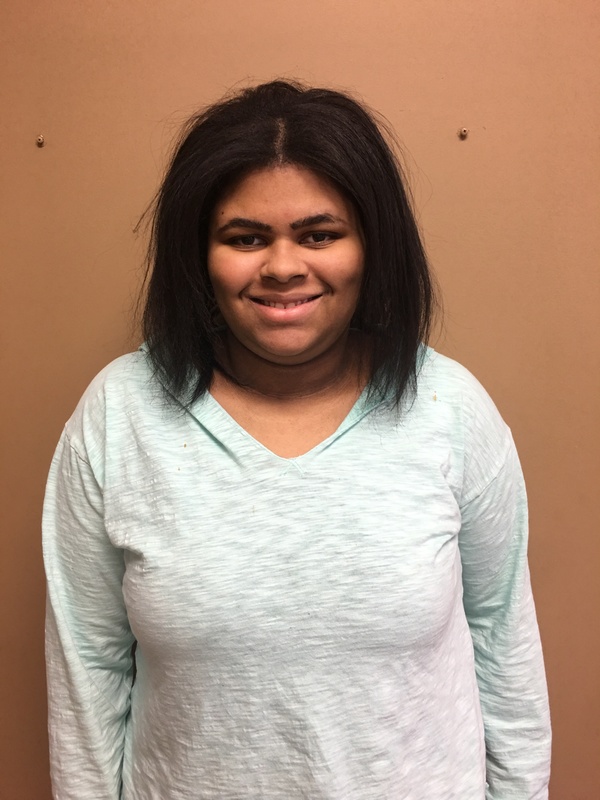 Olivia Watkins is the Student Athlete of the Month for the Cheerleading squad. She is always on time for practice. Olivia is always full of spirit with and she works well with her team and coach. She is very respectful and loyal. Olivia never complains when the coach asks for help with other cheerleaders and she is so patient. Her teamwork is on point! We are so proud of her. Let's go Tartars!
Varsity Basketball
Jake Zanavich, Junior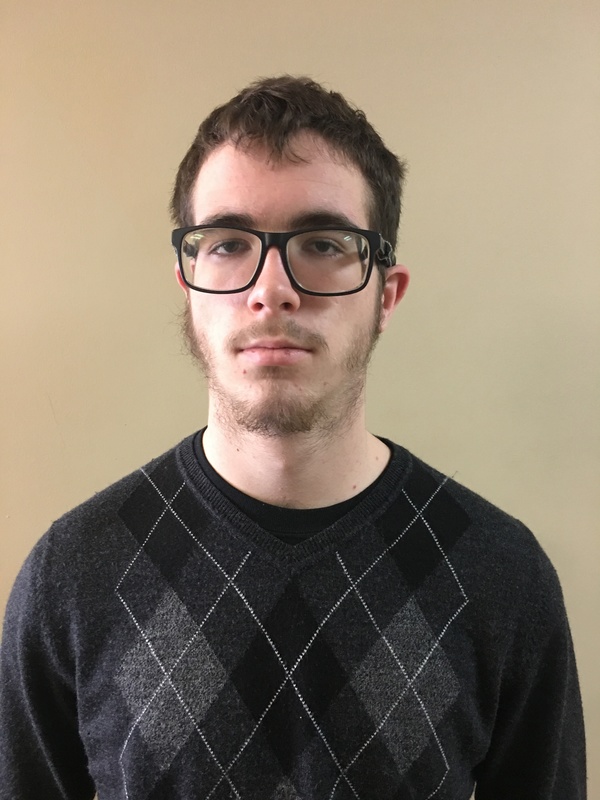 Jake Zanavich proved that he is the Athlete of the Month plenty of times. He began the season fully fit. He is always first in sprints, jogs, and work outs. He studies basketball. Jake is an excellent example of what the student athlete of month student should look like. Congratulations!
4th & 5th Co-Ed basketball
Zoe Burkhardt, 4th grade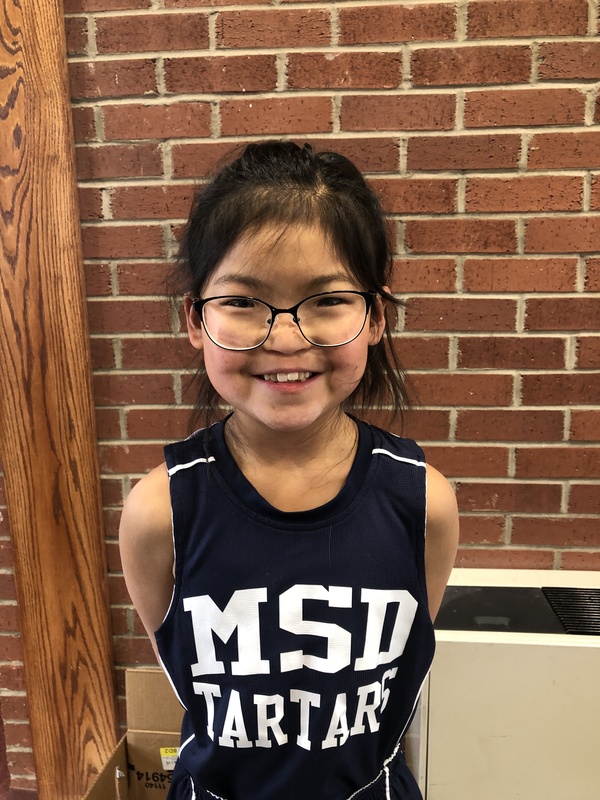 For the month of December, I'd like to bring attention to our ambitious and courageous forward, Zoe Burkhardt. She is a great defender, willing to defend any player, does well at rebounding, and is a team player. Great job Zoe!
6th-8th Co-Ed basketball
Zachary Bishop, 6th grade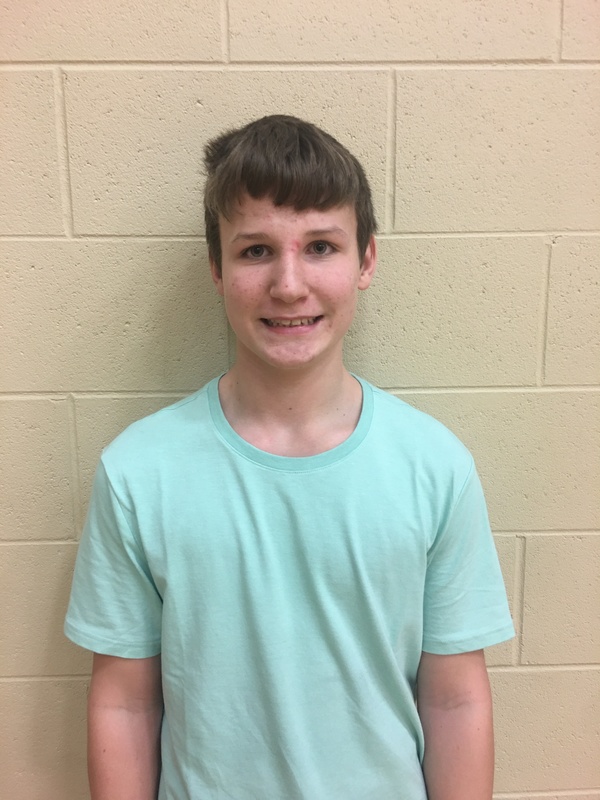 Our December student athlete of the month is Zachary Bishop. He works really hard every game and practice. He continues to improve, listens to his coaches, hustles, rebounds, block shots, and he never gets tired. He has been fit since the start of the season. Zachary has improved tremendously on defense. He helps his teammates with anything they might need. He has potential to become an amazing basketball player. We are all very proud of him. Go Zack!