Student Athletes
Varsity Girls Track & Field
Violetta Colter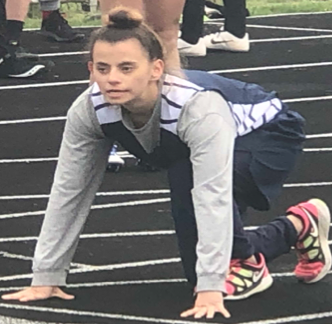 Violetta is a first-year letter on the track and field team. Violetta started the season as a manager. She joined practice to keep herself busy, but soon realized that she wanted to participate as an athlete. Her dedication and commitment to our program has grown rapidly. She has a strong athletic work ethic and continues to ask questions to better understand the game. As a result, Violetta's experience allows her to be a better decision-maker on the field. We are grateful to have such an important asset to our program. She knows what it means to be a Tartar.
Varsity Boys Track & Field
Morgandavid Squires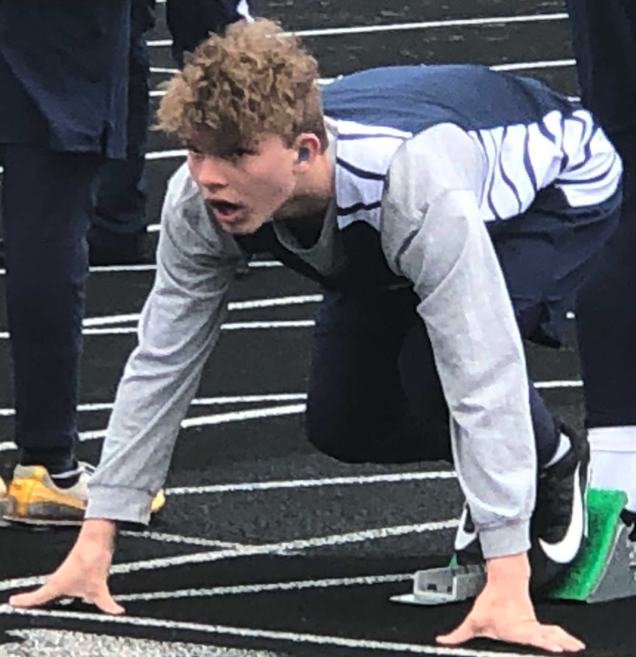 Morgan is in his first year of track and field. He has shown dedication during the meets and during practice. When the coaches are explaining something, he is paying attention. He has moved up in the 100-relay team and wants to get better. He is open to suggestions and trusts the coaches' decisions for him. He always wants to race, play, and have fun.